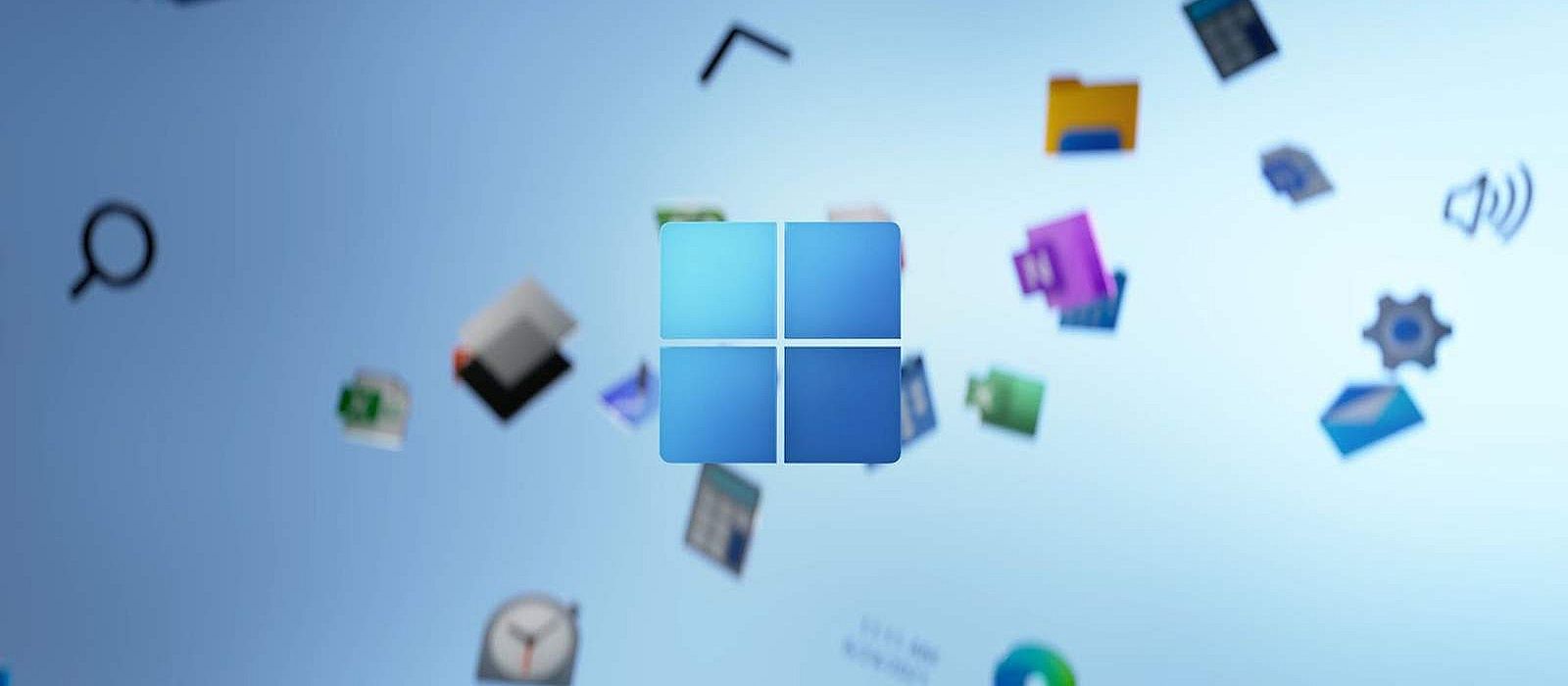 Developers removed popular Windows 10 feature from Windows 11
Developers removed popular Windows 10 feature from Windows 11
Microsoft is preparing a lot of new features in Windows 11, but not all new products are good by themselves. But an early build of the system removed a feature enjoyed by millions. Reportedly, now you can't drag and drop files and apps from the desktop to the taskbar.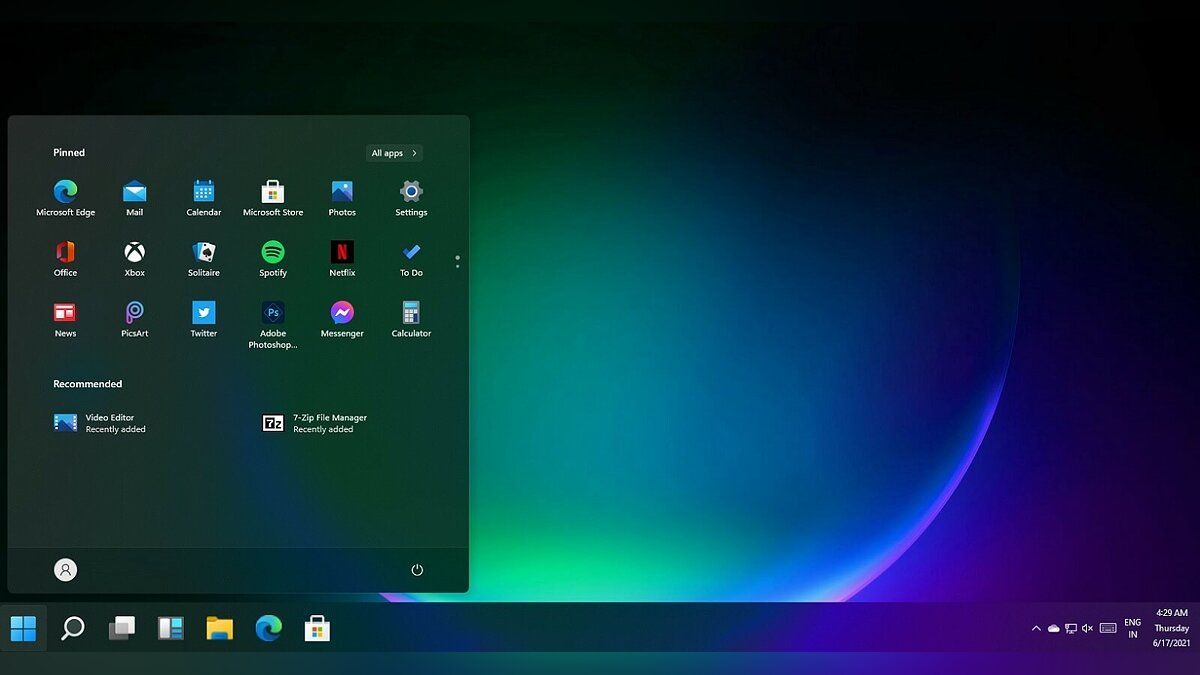 For example, in "ten" you could select photos and drag them to the Photoshop icon. But now it's not available on the system level. In addition, you can't pin apps to the taskbar for a quick launch.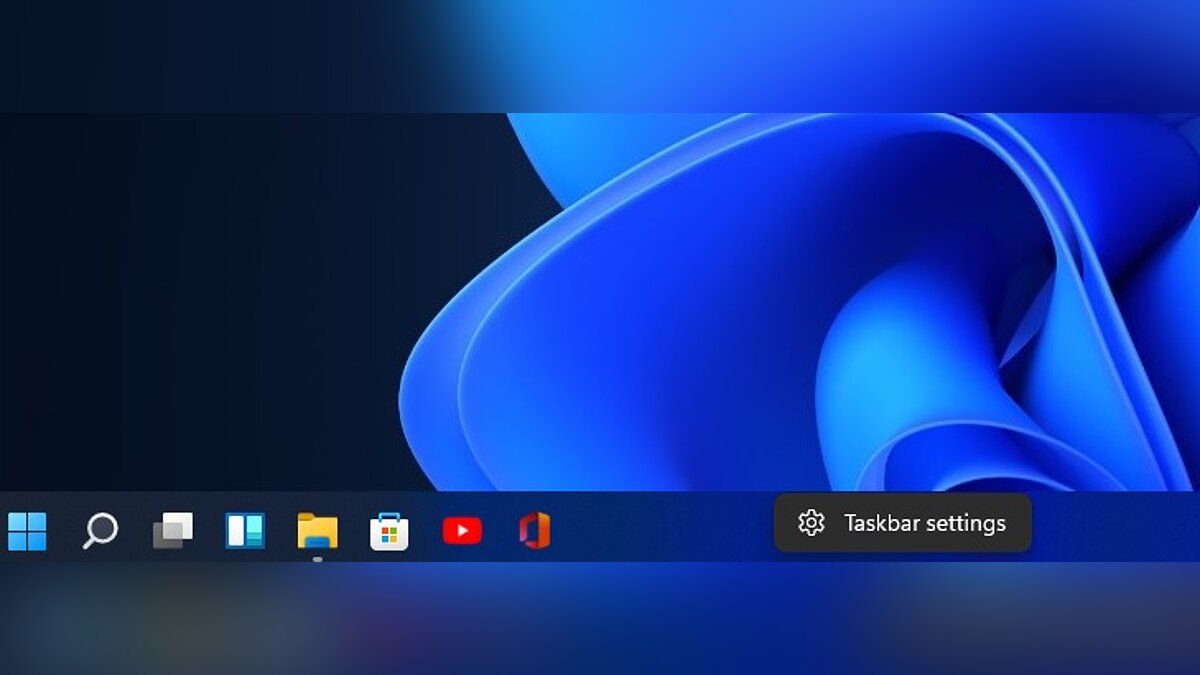 Also, when you right-click on the same taskbar, the context menu doesn't appear. It turns out that at once 3 familiar functions were removed from the future OS. Perhaps all of these are limitations of an earlier version, but they look strange. After all, many users are used to this feature, which is why there are quite a few Feedback Hub reviews where they complain about the lack of convenient features.