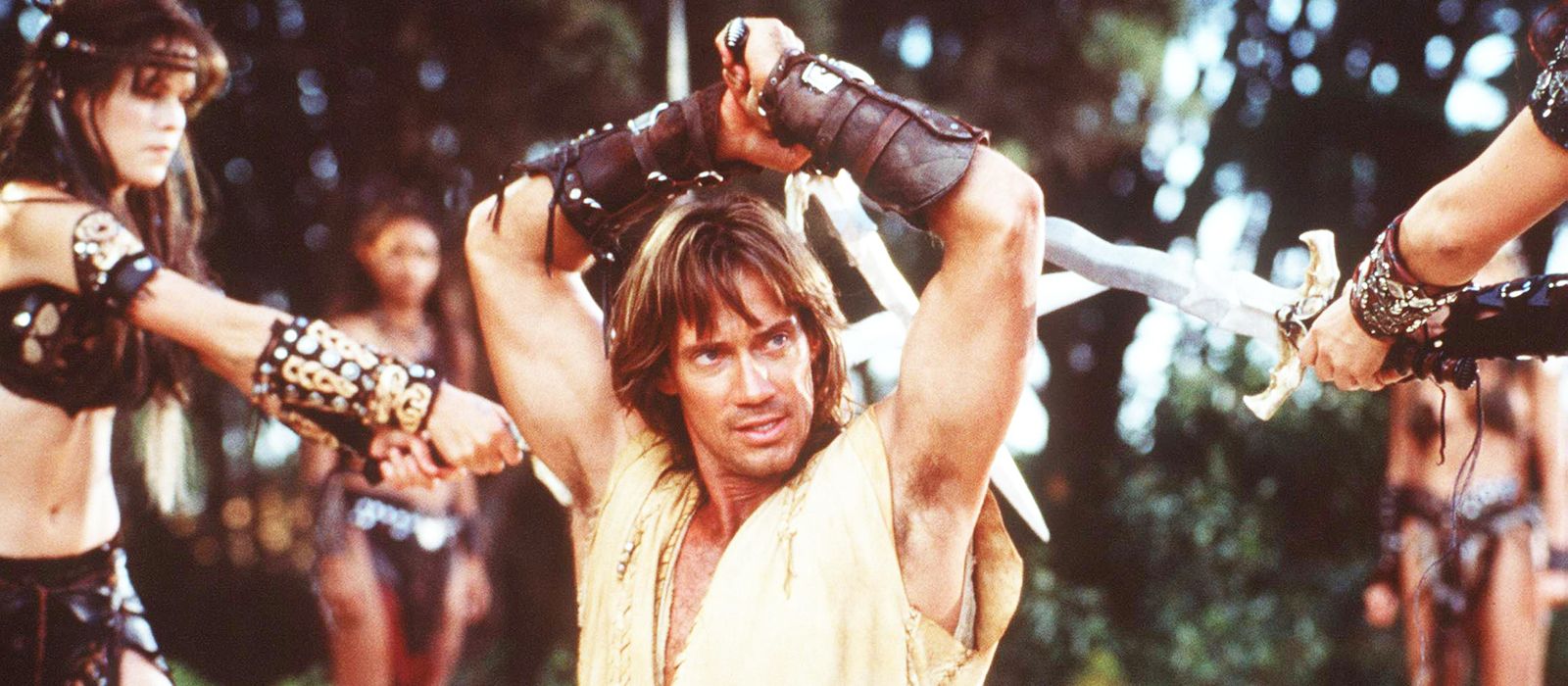 In Unreal Engine 5 recreated Hercules from 90s exactly. This is what the hero in the game might look like
Unreal Engine 5 recreated Hercules from the '90s exactly. This is what the hero of the game might look like
Probably many of those who grew up in the 90s should remember the TV series "The Amazing Wanderings of Hercules," in which the role of Hercules was played by American actor Kevin Sorbo (Kevin Sorbo). The author of the YouTube channel Icemanmodeler decided to show what the character could look like in a game on Unreal Engine 5.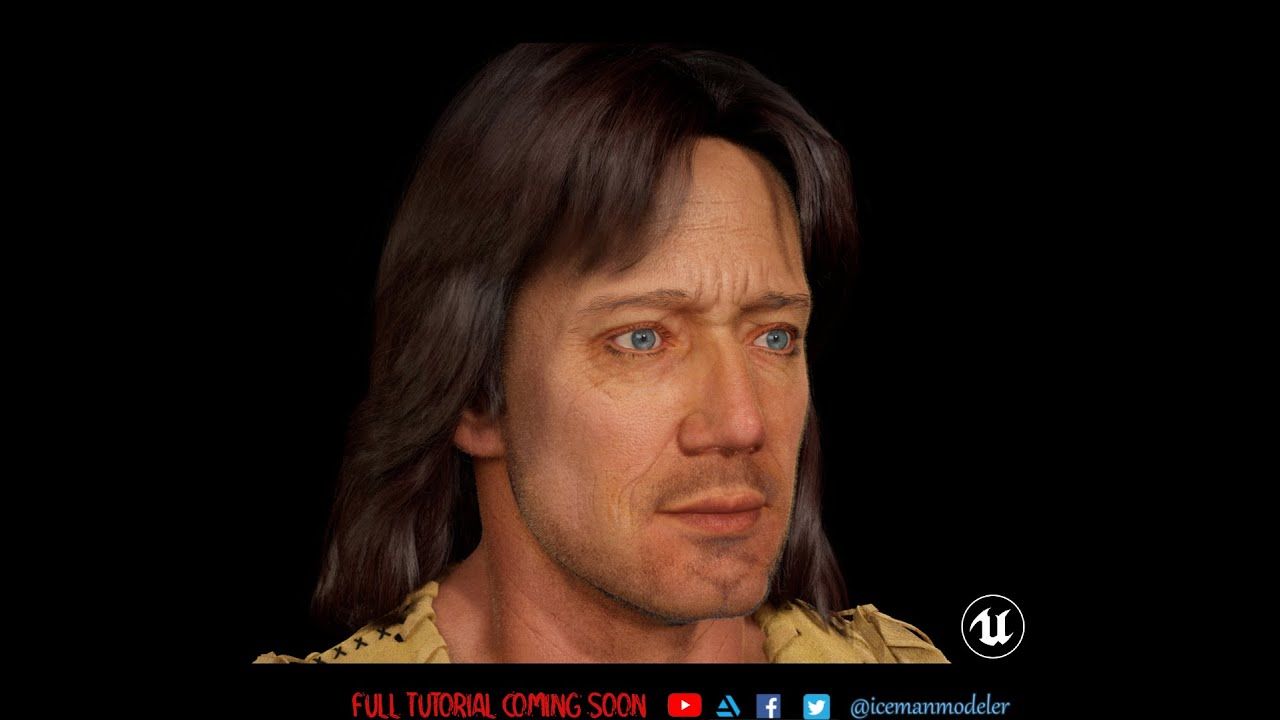 That's roughly what the character would look like if they decided to make a game based on the series, based on the Unreal Engine 5.
"When I was growing up, one of my favorite TV shows was The Amazing Wanderings of Hercules, so I decided to recreate the main character played by Kevin Sorbo.", – author.
Intro video from the series with Russian voiceover: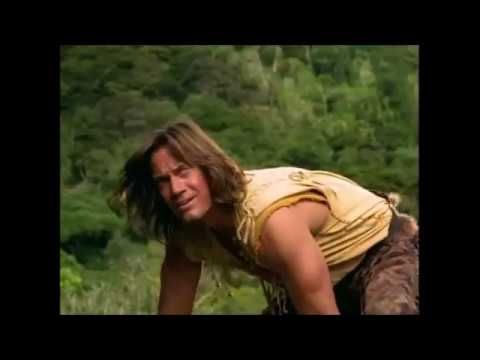 And here is Hercules next to Xena, the warrior queen: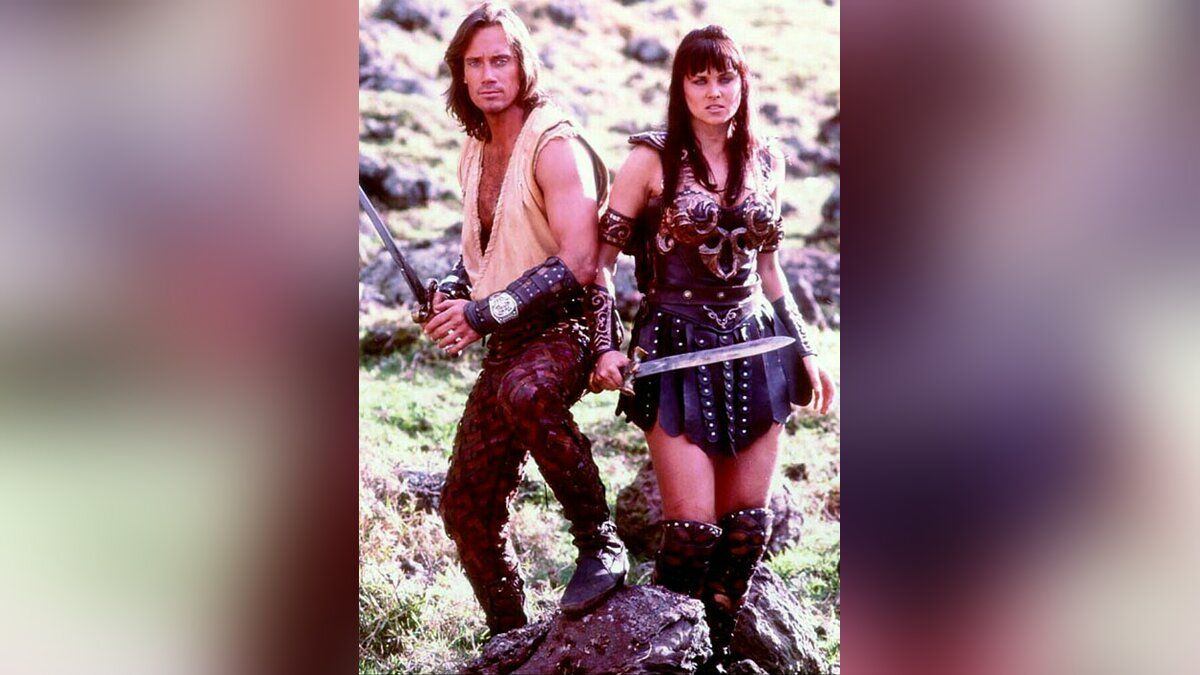 The Amazing Wanderings of Hercules was broadcast from 1995 to 1999. It was produced by Sam Raimi, who later made the Spider-Man trilogy starring Tobey Maguire.
Recall that earlier Unreal Engine 5 recreated maps Dust2 and Inferno from CS:GO and a location from Skyrim.