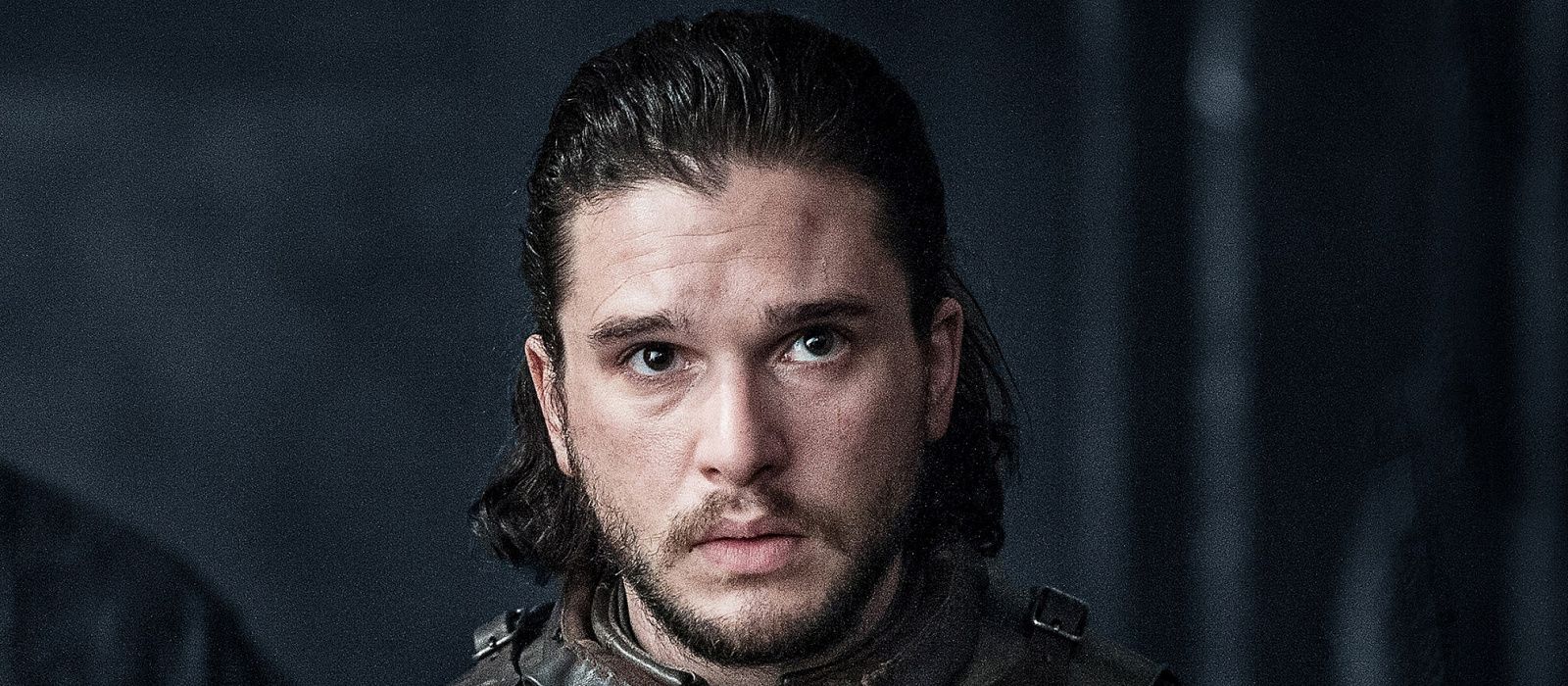 Russian claimed to have worked as Jon Snow's doppelganger in "Game of Thrones" – video
Russian man claimed to have worked as Jon Snow's doppelganger in Game of Thrones – video
Russian ticktocker Zurab Yusupov said he participated in the filming of the last season of Game of Thrones as a stand-in for Kit Harington. According to him, he couldn't even tell his parents about it because he signed a non-disclosure document with HBO. The family thought that the blogger had gone to practice in Yakutia.
In the video, Yusupov recalls that he applied for a joke, but HBO hired him. The company paid for his flight and lodging in Scotland in full and also paid 500 pounds (50,600 rubles).
The ticktocker attached several photos to his story, including a group shot with Harington, Sophie Turner and her understudy. Alas, it's hard to recognize Jon Snow's look-alike, so it's not a fact that it's really him.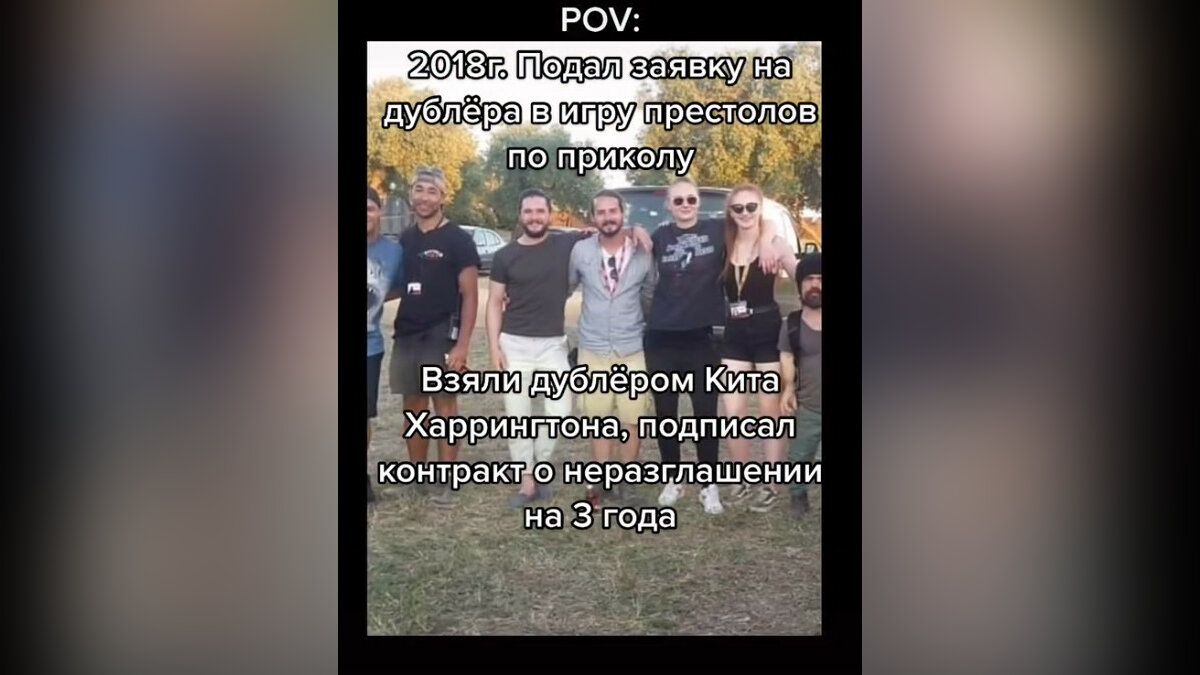 The blogger has no plans to continue his acting career, but he considers starring in one of the most popular shows a great life experience. Now Zurab Yusupov dreams of becoming a famous standup comedian – we really hope this isn't one of his jokes.