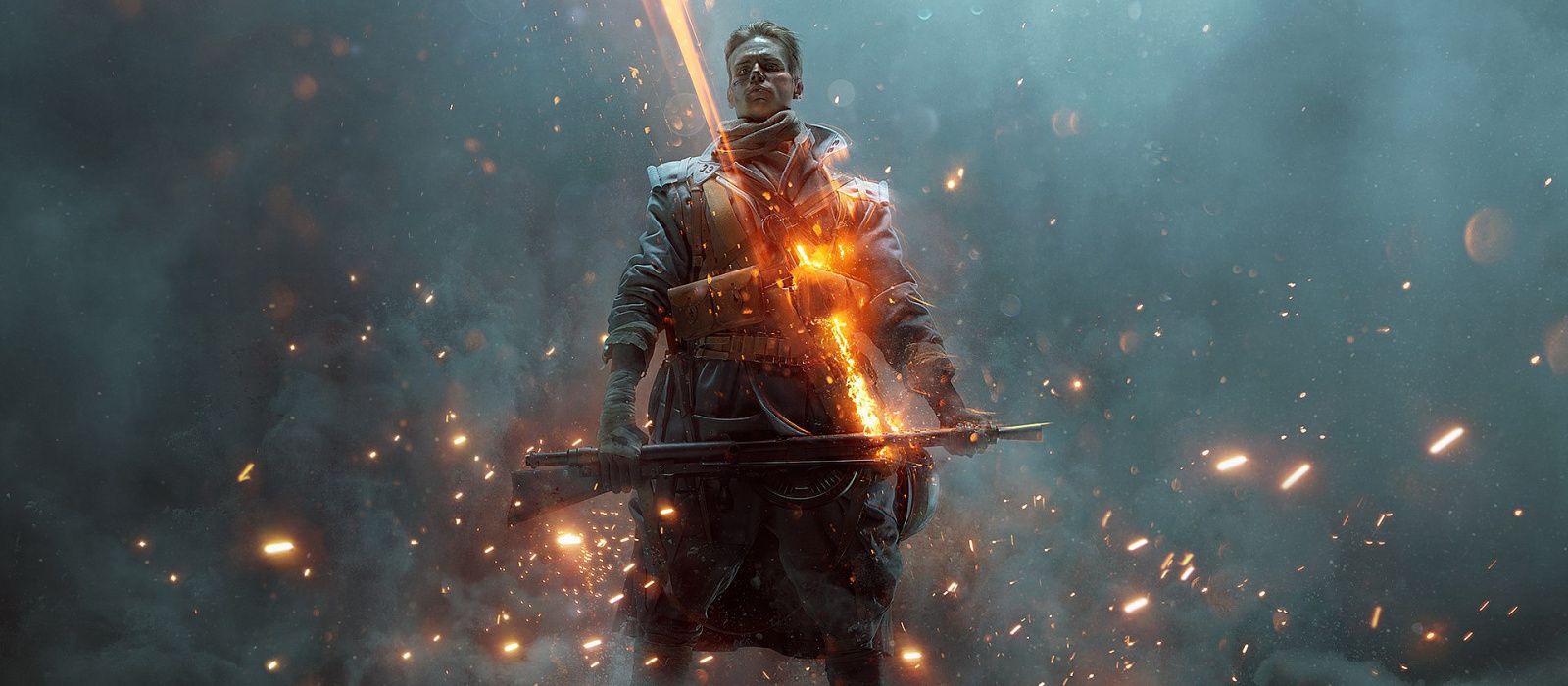 Free on PC free Battlefield 1 They Shall Not Pass
Free: free Battlefield 1: They Shall Not Pass on PC
They Shall Not Pass add-on for Battlefield 1 has been given away for free on the Microsoft Store. You can pick it up within two days.
The expansion focuses on the French Army and includes a new side, four maps on the Western Front, two large-scale operations, a mode «Frontline», new weapons, vehicles and an elite class «trench raider».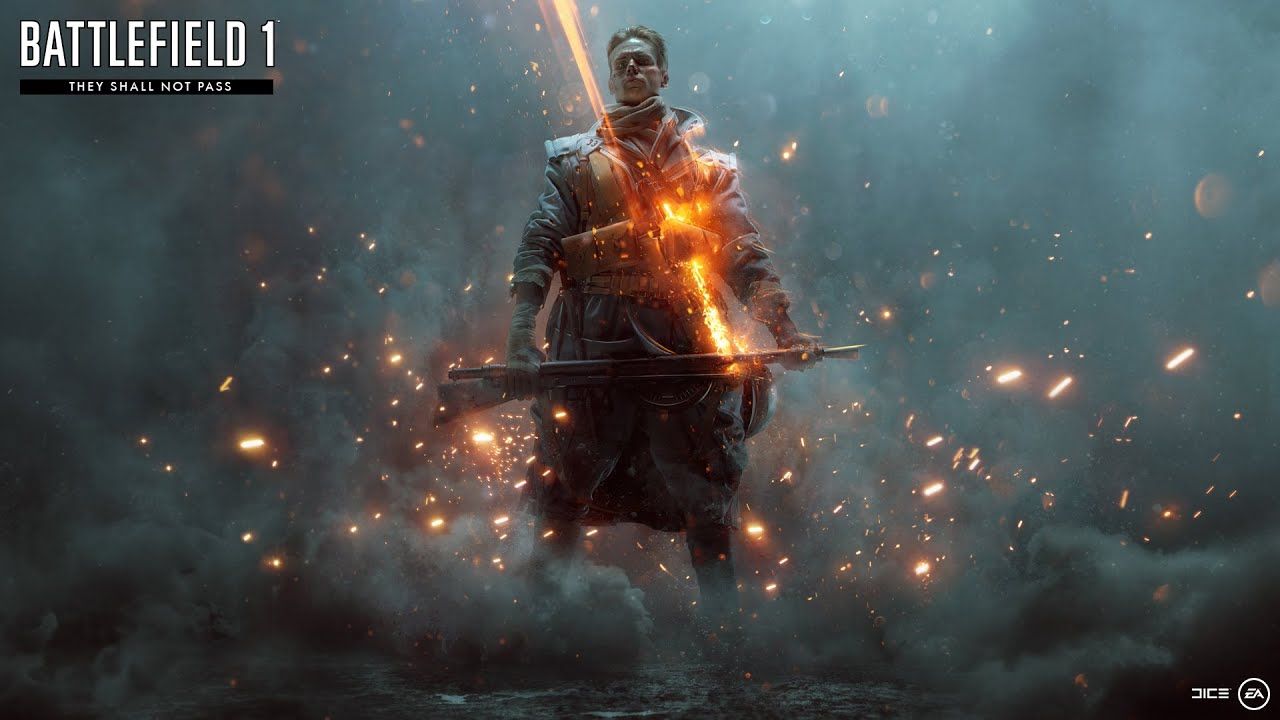 According to insider Tom Henderson, EA will soon be giving away the core game as well. The action should coincide with the online presentation of EA Play 2021, which will be held July 22 at 20:00 Moscow time.