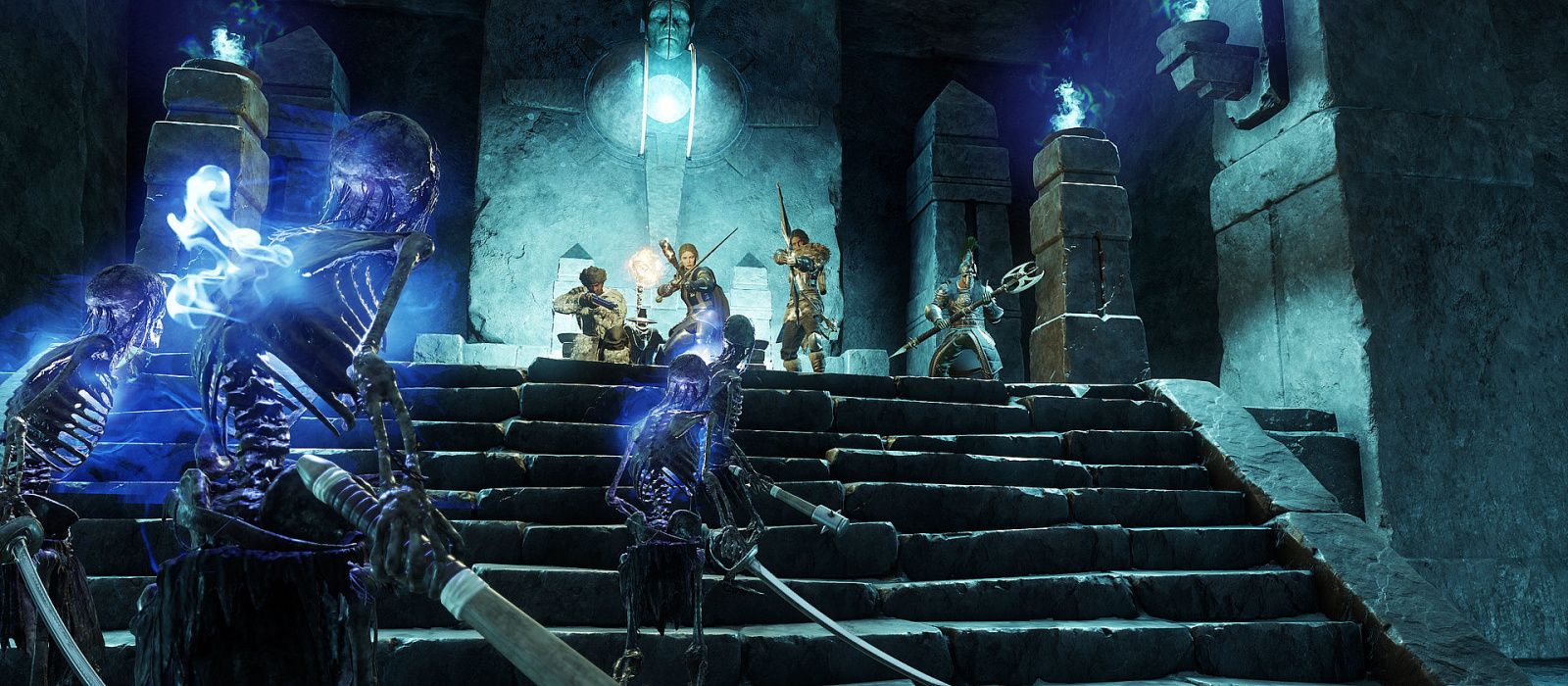 This game mines cryptocurrency in the background " gamers complain that Amazon's New World broke
"This game mines cryptocurrency in the background?"Gamers complain that Amazon's New World broke their RTX 3090
Continued: New World developers revealed why RTX 3090 graphics cards "die" and how to fix it Amazon gaming division launched a closed beta test of fantasy MMORPG New World. The first players have already encountered an unusual problem that causes video cards to break.
On the official forum of New World wrote that even the main game menu starts to load the video card at 100%. As a temporary solution, players are advised to put a frame rate limitation in the settings, but this method helps not all.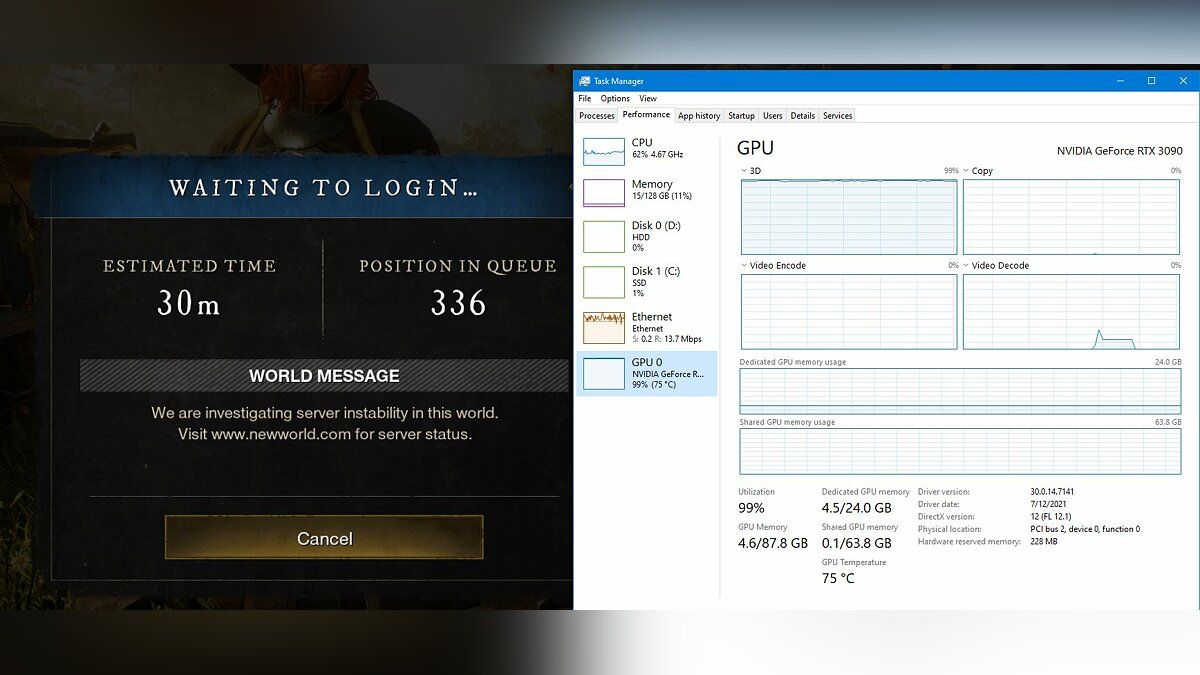 It is reported that the increased load on the core led to the "death" of several video cards of RTX 3090 line from EVGA. Streamer Sean "Gladd" Gallagher posted about it on his Twitter, and the game's forum dedicated a thread to this topic.
Playing the New World beta on my EVGA 3090 has fried my graphics card completely. There are many accounts of this same thing happening with the same card with the same game.@TEAMEVGA @playnewworld @EVGA_JacobF
I just want to make sure this doesn't happen to others
— Gladd (@Gladd) July 21, 2021.