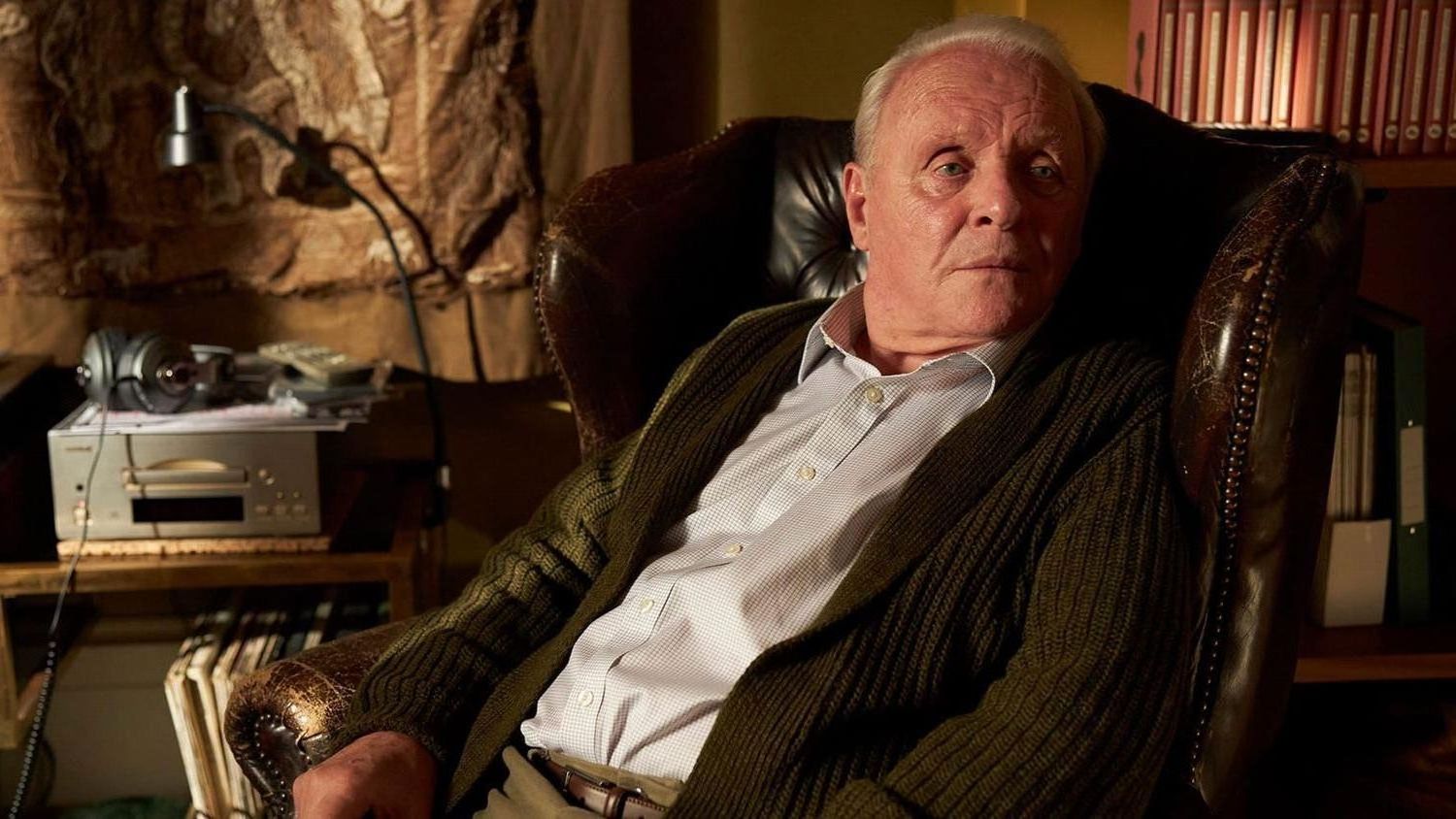 The Father Review Movie
The Father Review
In the year 2000 the filmmaker Christopher Nolan made his American debut with Memento the emotionally brutal thriller about a man called Leonard who can't keep a memory for longer than 5 minutes. What struck me as shocking was the method by which Nolan puts the viewer in Leonard's mind so that you're able to savor every bit of information provided and observe the other actors with suspicion. Twenty-one years later, a new director who is this time, a French playwright by the name of Florian Zeller, has adopted the same method to produce a similarly impressive result. The protagonist of The Father, a octogenarian who is not a peroxide blonde with visible tattoos, yet he is, too, struggling not being able to trust his own thoughts. By focusing on the viewpoint of an elderly man Alzheimer's disease, Zeller has created a very efficient piece of filmmaking from the POV perspective which is a type of horror film with a big heart.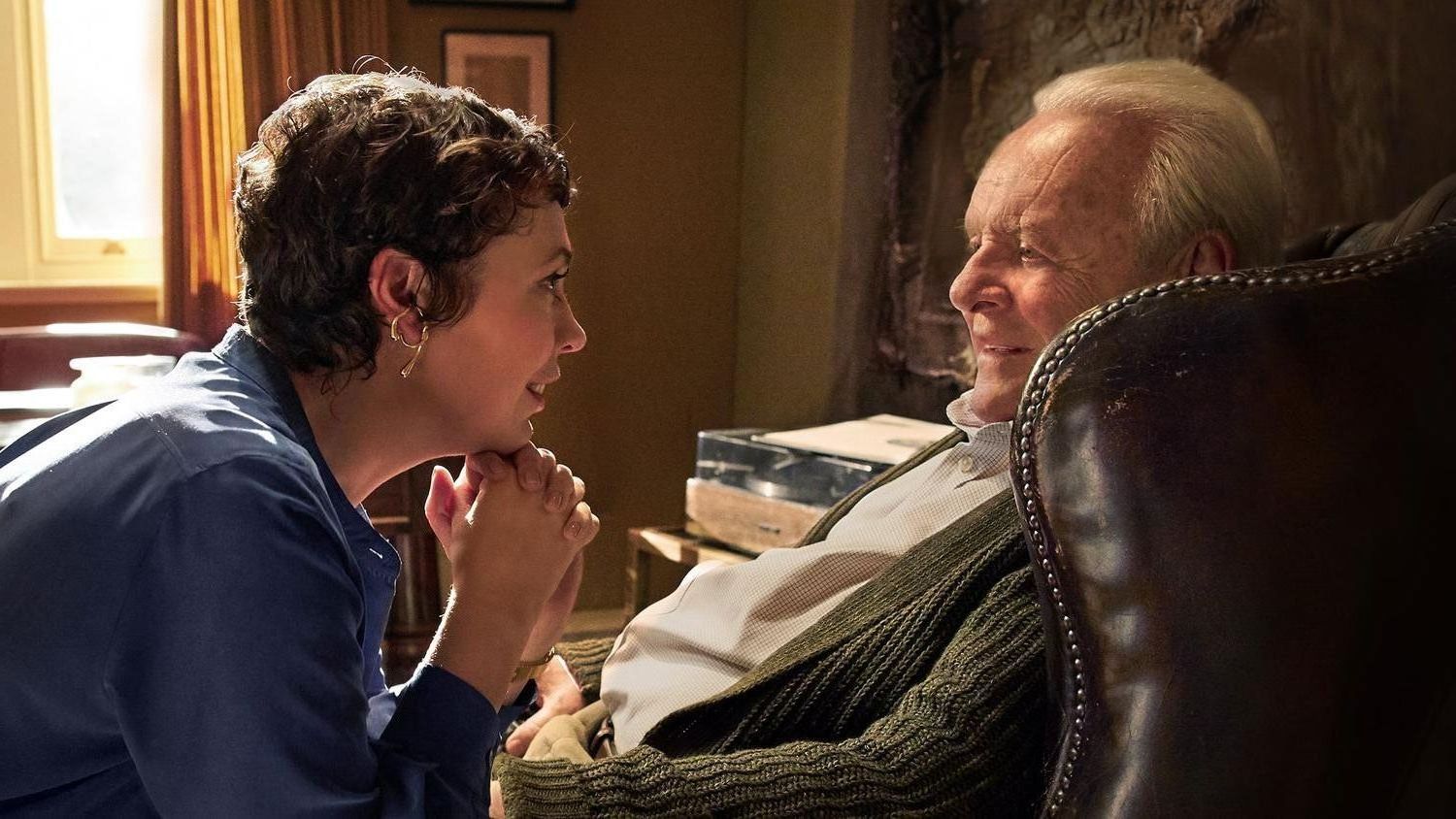 Anthony (Anthony Hopkins) is lost in a maze. It's a mental maze where the threads of his existence keep moving between his hands. Where is his watch? Has his daughter been married? Are they planning to move to France? What happened to another daughter of his? Are you in the morning or evening? Where's the bloody watch? However, as shown here it's also a physical maze when he walks through the London apartment in which is his home, the furniture shifts, the paintings disappear off the walls, the piano changing into a bar. Zeller who has adapted his own stage play excels in subverting filmic language for spin the head. It's not clear at all times precisely where Anthony is or what time the actor is.
It's an arduous watch certainly, especially in the tear-jerking, awe-inspiring last five minutes. It's also enthralling and awe-inspiring.
The identity of Anthony is unclear Also, who he is. Conversations Anthony is having with other people are a twitching forward, and often reverse when his words are received with confusion -for example "Of Of course!" the man says over and over when asked to clarify, yet it's clear that underneath his fake understanding is an absolute confusion. As Leonard from Memento, Anthony is hunting for clues about his identity. And , as played by Hopkins in his dazzling performance, which is among Hopkins's best performances and most dynamic, he demonstrates the spectrum of emotions in just 97 minutes, with not a single moment feeling fake. In one scene, the character is incredibly charming as he offers a glass of whisky to his new caregiver and then launching into a wild tap-dance. Then, his attitude is darkened, and his behavior becomes extremely cruel. In the end, he's in a state of confusion, unable to find his way, and looking desperately for some measure of control.
It's not an easy watch certainly, especially in the eerie, tear-jerking closing five minutes. However, it's also thrilling and sly, bending the rules of narrative storytelling to reflect the terrible consequences of the illness it portrays. There aren't any simple answers, there's no easy answers. However, it does provide plenty of love and empathy, both for the character and his daughter. He'll sometimes linger with her, played with a low-key vigor by Olivia Colman, just long enough to let you know the amount of struggle she's having. "I don't require assistance from anyone," Anthony barks at the same time. But the Father explains that in this circumstance all we can do is hold onto each other and hold on to one another with all our might.