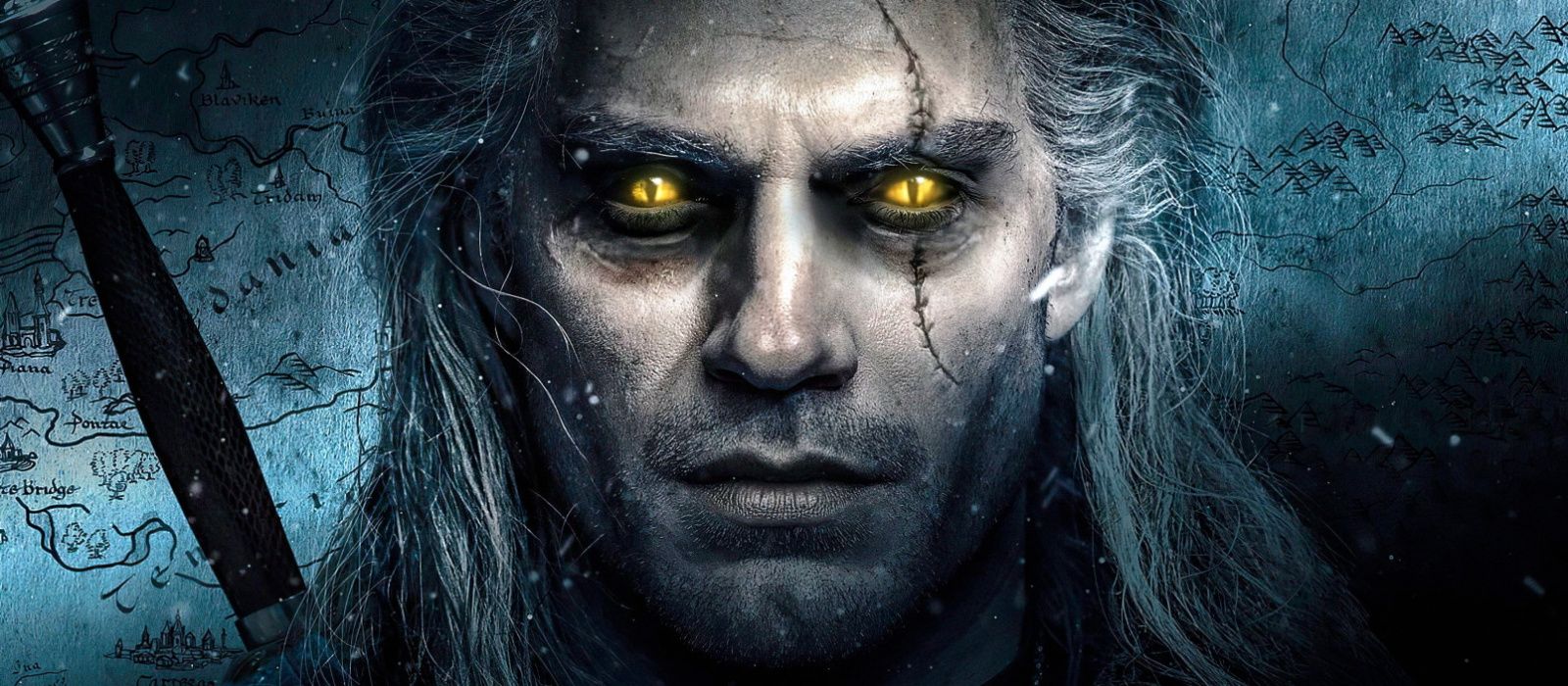 Netflix has begun work on season 3 of The Witcher – premiering in 2023 (rumor)
Netflix has begun work on season 3 «The Witcher» — Premiere in 2023
Portal Redanian Intelligence reported that Lauren Schmidt and her team have already begun work on the third season of The Witcher — they are now scripting for it. This is claimed by several sources of the portal. Note that Netflix has not officially announced a series renewal.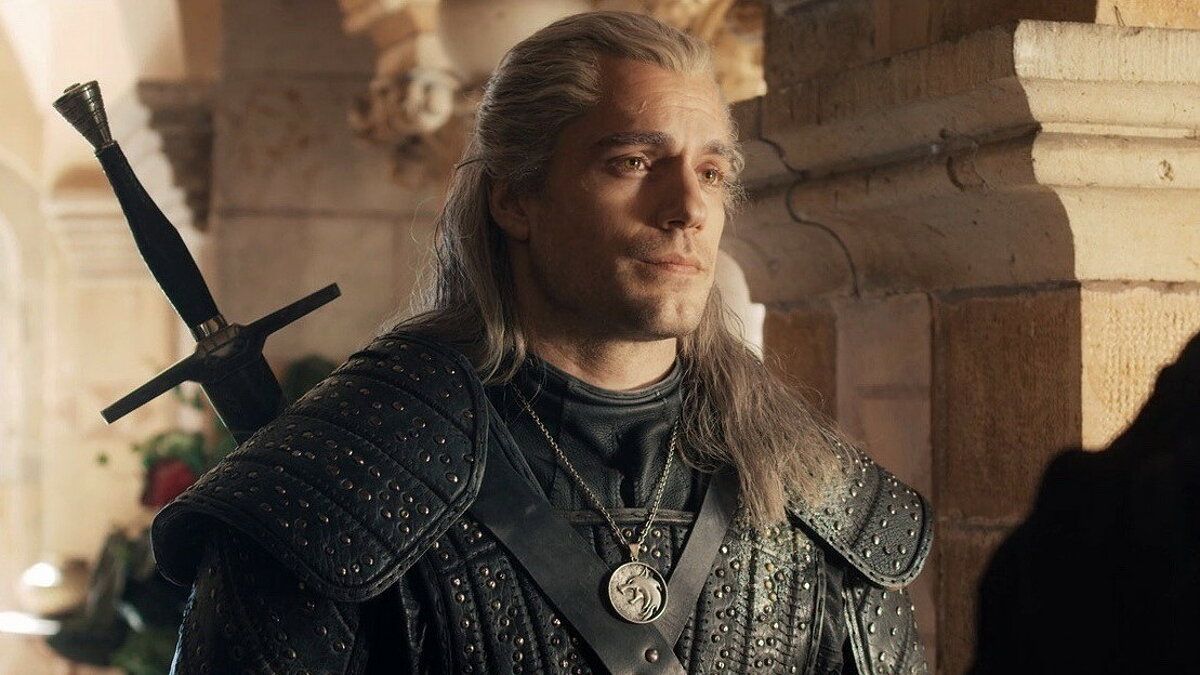 As the portal notes, the writing team will be the same — some may be getting promotions. It's hard to say yet when filming of the third season will begin. Everything will depend on the work schedule of Henry Cavill, who is currently involved in several new projects at once.
Redanian Intelligence suggests that filming for the new season will begin in the first or second quarter of next year, with a premiere in 2023.